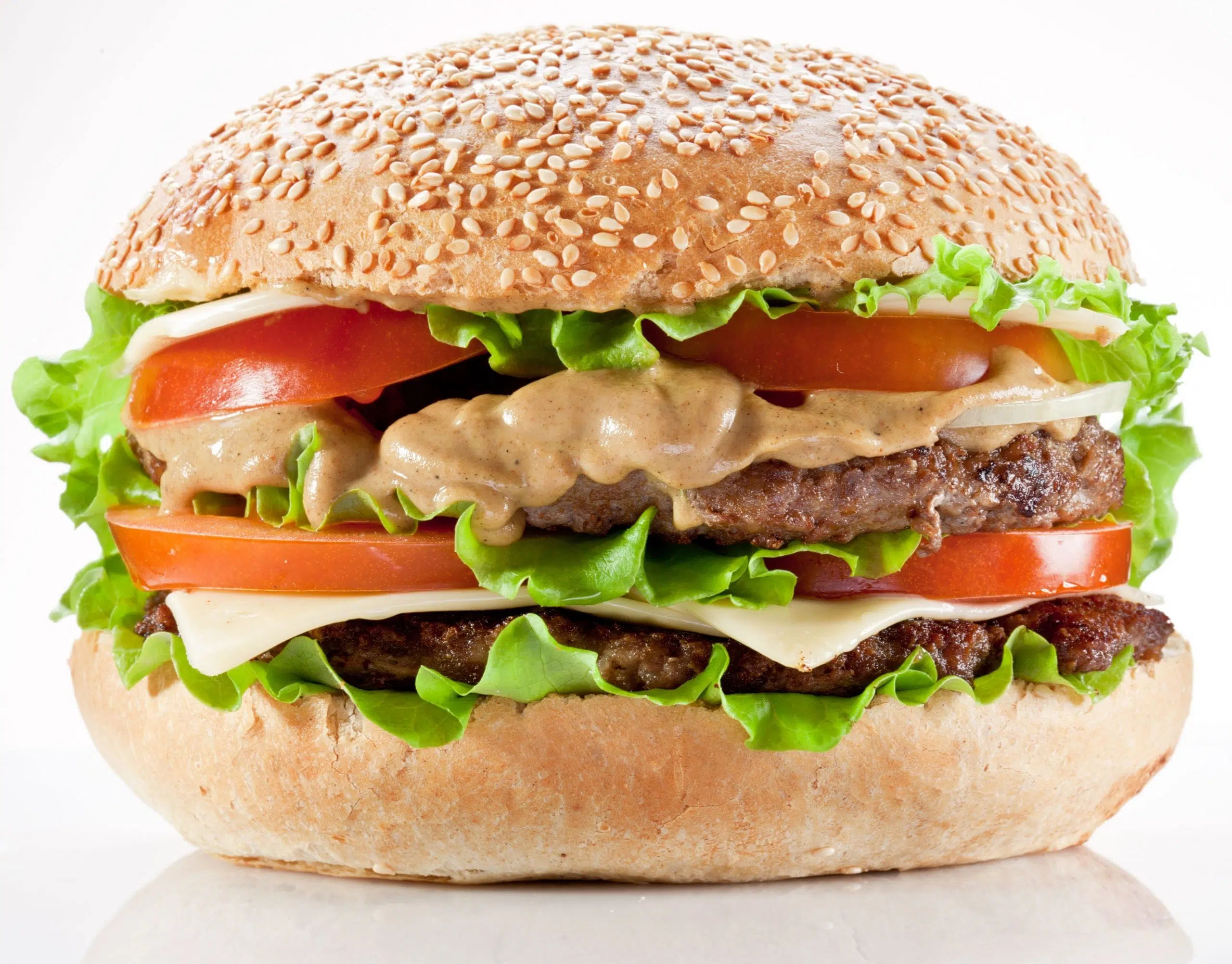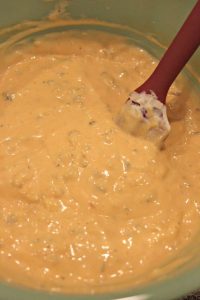 So what exactly IS in that delicious 'SPECIAL SAUCE' that you'll find on the world's most famous fast food burger? It's tangy, it's creamy, it's tasty! Can you make it at home? Dang straight! The people at the Golden Arches are said to be GIVING away 10,000 bottles away on-line. Why wait? Here's the recipe:  Combine the ingredients and that's all! – KERRI
You'll need:
1/2 cup mayonnaise.
2 tablespoons French dressing.
4 teaspoons sweet pickle relish.
1 tablespoon finely minced white onion.
1 teaspoon white vinegar.
1 teaspoon sugar.
1/8 teaspoon salt.